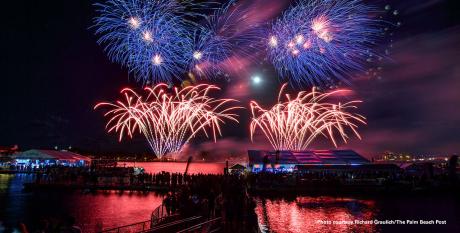 NEW MARKDOWNS
50% OFF
(1 yd cut min.)

End of Bolt Special


60% OFF

(6 yards or more)
"Roxy's Bag Ladies"

- Saturday, April 2nd




9 a.m. - 5 p.m.


To join, the cost is a 1 time purchase of $10.99 which includes your "Roxy's Bag Ladies" specially embroidered bag. Then each month you will be notified of your special shopping day with your "Exclusive Deal". Join any time, even on the "Bag Ladies" day!
LV Machine Repair

- Monday-Wednesday,
March 18-20. Sign up early to guarantee your spot.

George Smith of

i sharpen sheers

-

March 18-20 Drop off box will be available for all your cutting tools.

Open Sew

- Every Tuesday, 9 a.m. - 3 p.m.

(Monthly Reservations also available)

Sit, Sew, Share & Fun!

Havasu Stitchers Bridge of Friendship XIII Quilt Show 2019

- Nov. 1st & 2nd

www.havasustitchers.com

for details
5th Annual - Lauren Terry Memorial Golf Tournament at Scooters Family Fun Center. March 30th from 10:00 am until 1:00 pm. All proceeds go to the Candle-Lighters Childhood Cancer Foundation. Teams still forming $30 Student Teams and $50 Adult Teams. Sponsored by Mohave High School and Crown of Thorns Club. Contact: (928)788-1284 or

cevins@crsk12.org
---
Every teacher has great ideas, tricks & tips they are just waiting to share. Click on the link below to see more information on our list of classes.